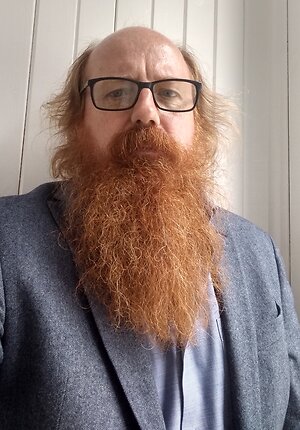 About Me

Qualifications:

BSc(Hons)Psychology .

PhD Psychology. My research was concerned with the cognitive model of depression (the theoretical model which informs cognitive behavioural therapy-CBT) and selective serotonin reuptake inhibitor antidepressants-SSRI's (their effect on cognition in depression).

Philadelphia Association, London. 6 Years Psychoanalytic Psychotherapy Training (UKCP accredited course).

I am a member of the College of Psychoanalysts-UK (CP-UK) Registered Member Psychoanalyst and
former member of the board of governors of the College of Psychoanalysts-UK.